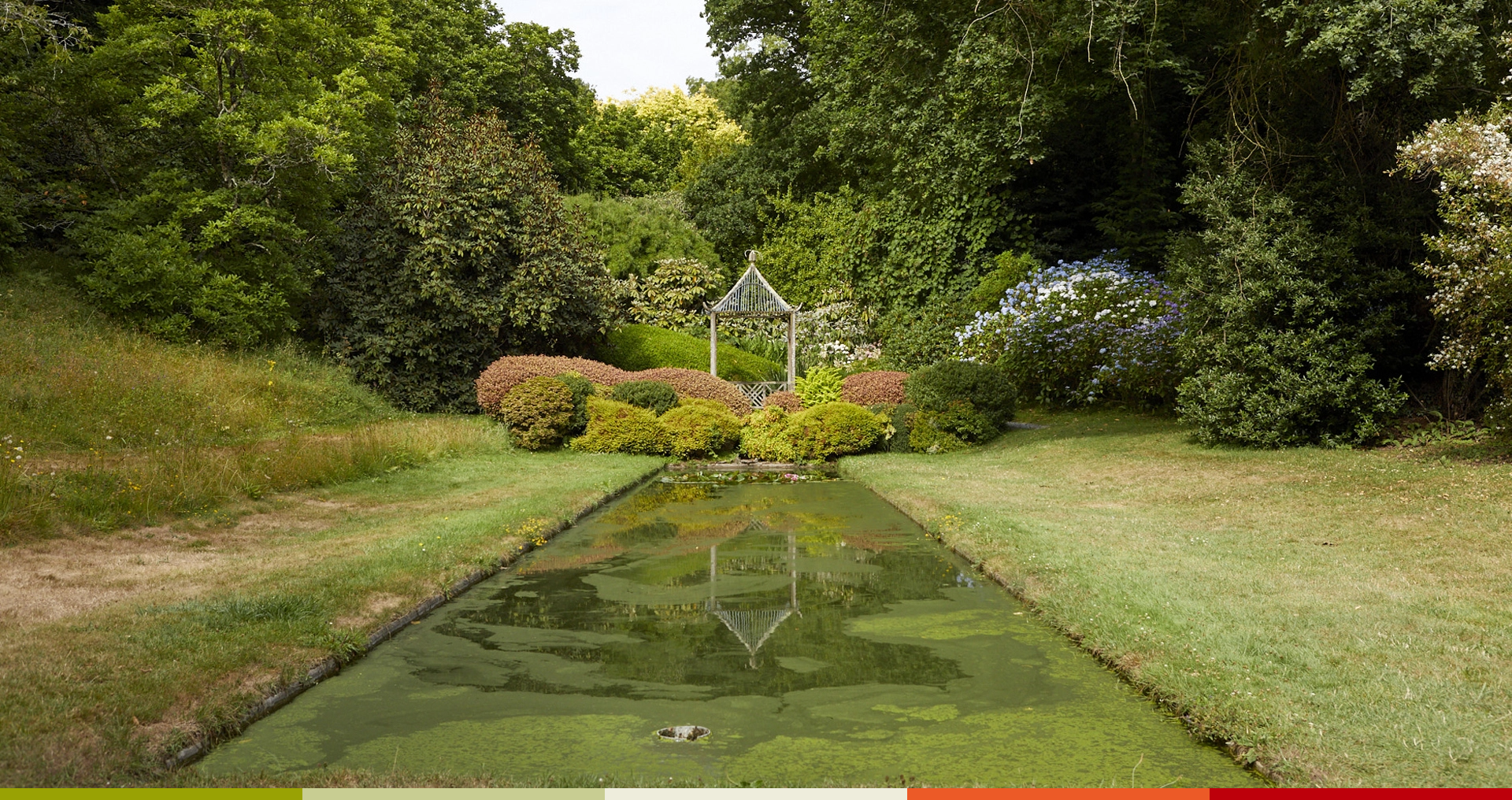 The Literature
The Publications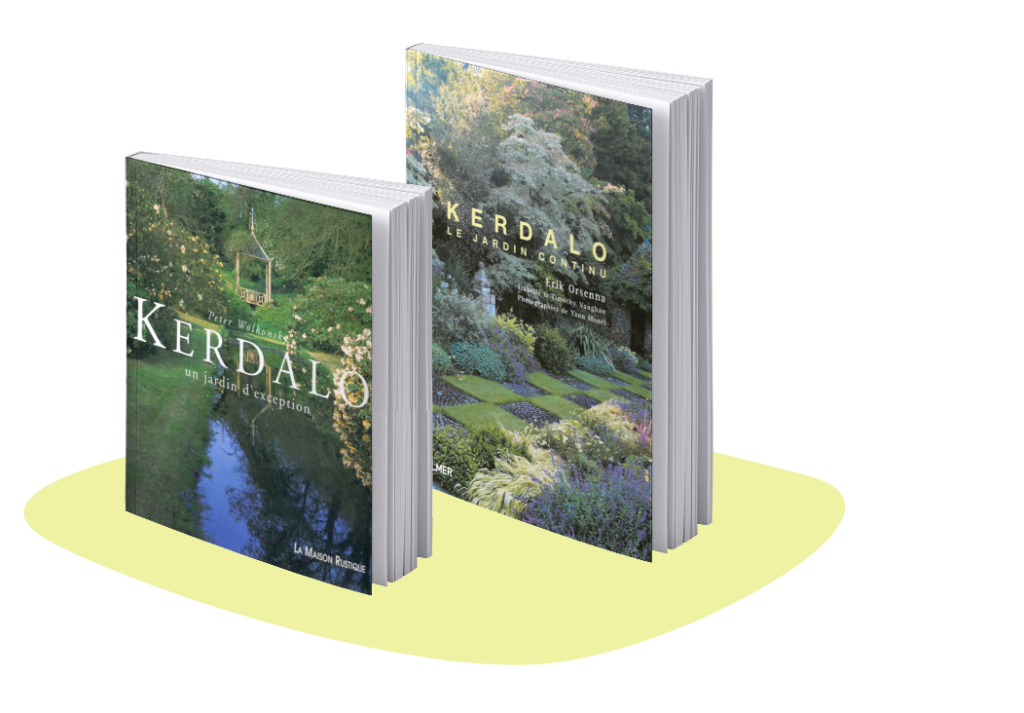 Kerdalo :
"Un jardin d'Exception"
by Peter Wolkonsky
Edition La Maison Rustique
Discover
Kerdalo :
"Le Jardin Continu"
by Erik Orsenna
Edition Ulmer
Discover
A Green Thumb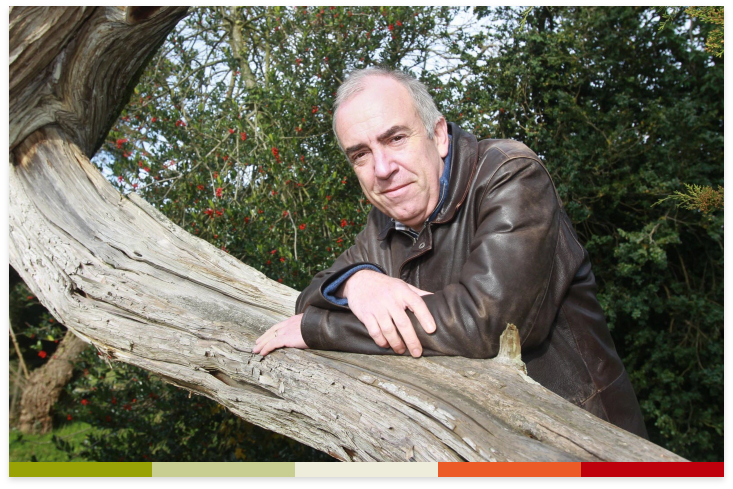 You won't be able to say you don't have a green thumb any longer, once you've heard the suggestions of our gardener, Alain Baraton! Gardening tips, but also good books, as he presents a work dedicated to Nature or gardening. This show is made in partnership with the WWF.
Quiet, it's growing!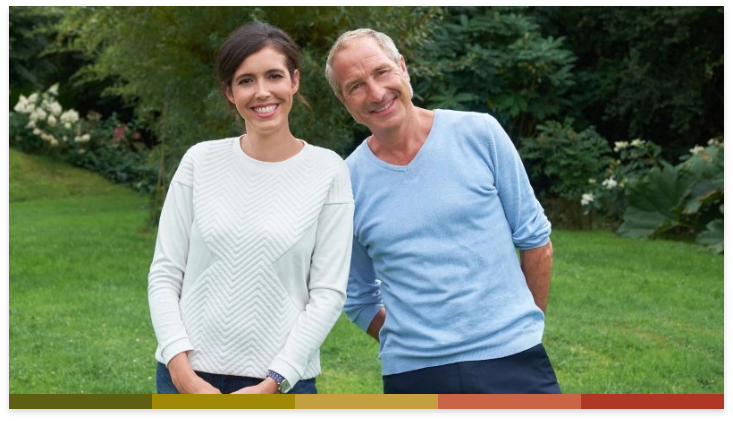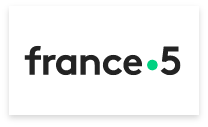 A total immersion in the world of gardening in which the little secrets of the pros are revealed, always in a concrete and original manner, with humour and poetry, for beginners as well as experienced gardeners, who come to learn how to select, care for, and pamper their plants.
The 1 pm news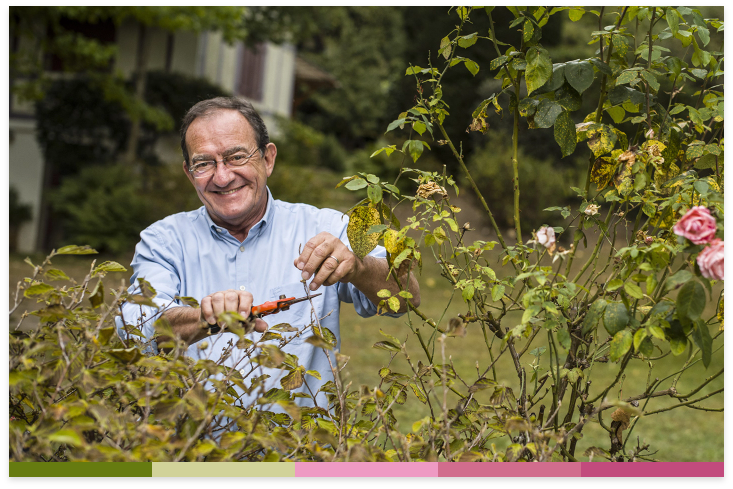 Jean-Pierre Pernaut has chosen to focus on a portrait of France's regions for the 1 pm news on TF1.
Press
| | | | |
| --- | --- | --- | --- |
| "Point de vue" | September 2021 | France | Read |
| "Garten Praxis" | April 2014 | Germany | |
| "Les Jardins d'Eden" | Summer 2013 | France | |
| "Francial Times Week end" | September 11, 2010 | USA | |
| "L'art des jardins" | Summer 2010 | France | |
| "Gardens Illustrated" | May 2010 | USA | |
| "Rosanova Rivista di Arte e Storia del Giardino" | 2008 | Italy | |
| "The New York Times" | June 17, 2001 | USA | |