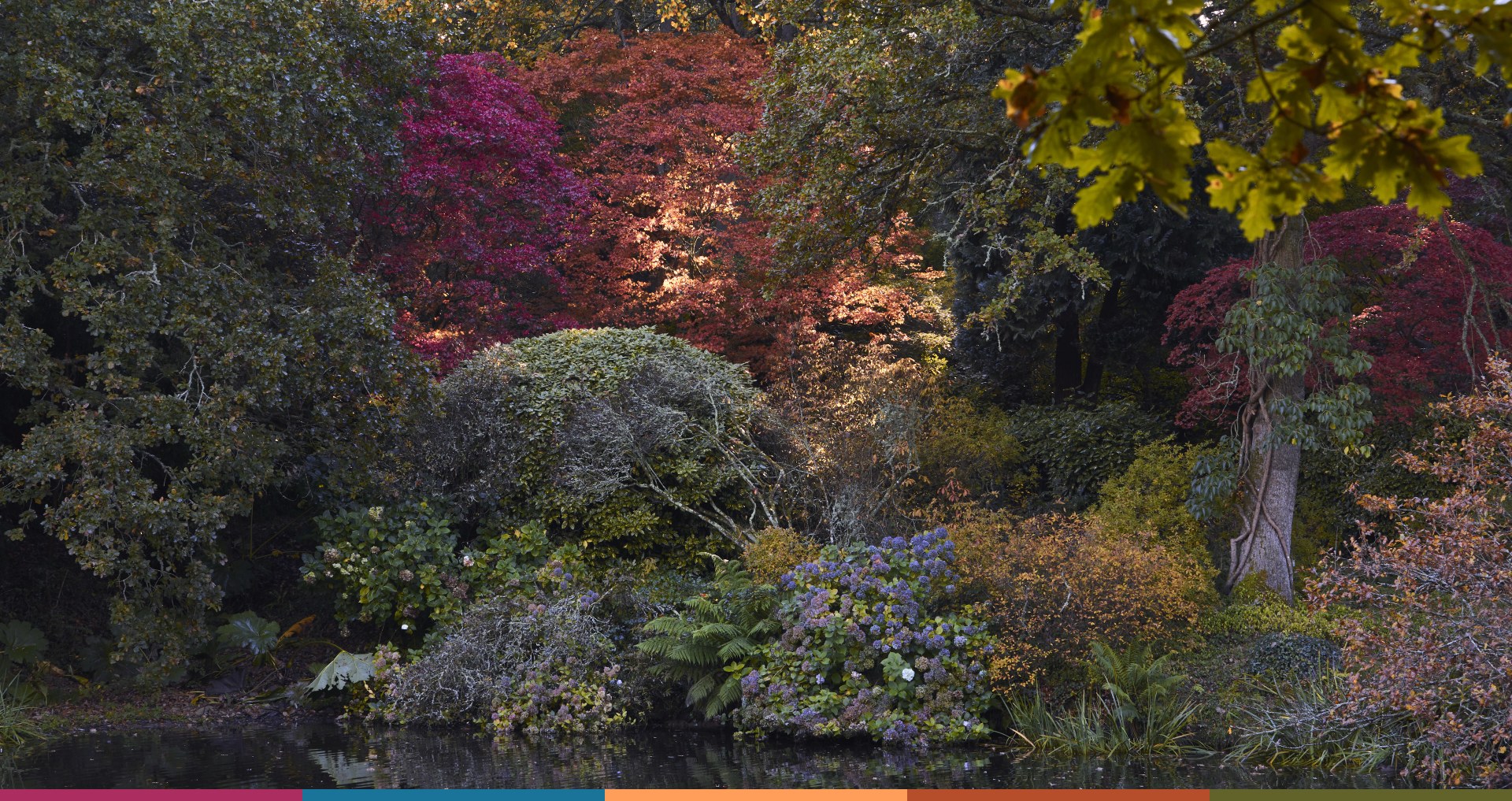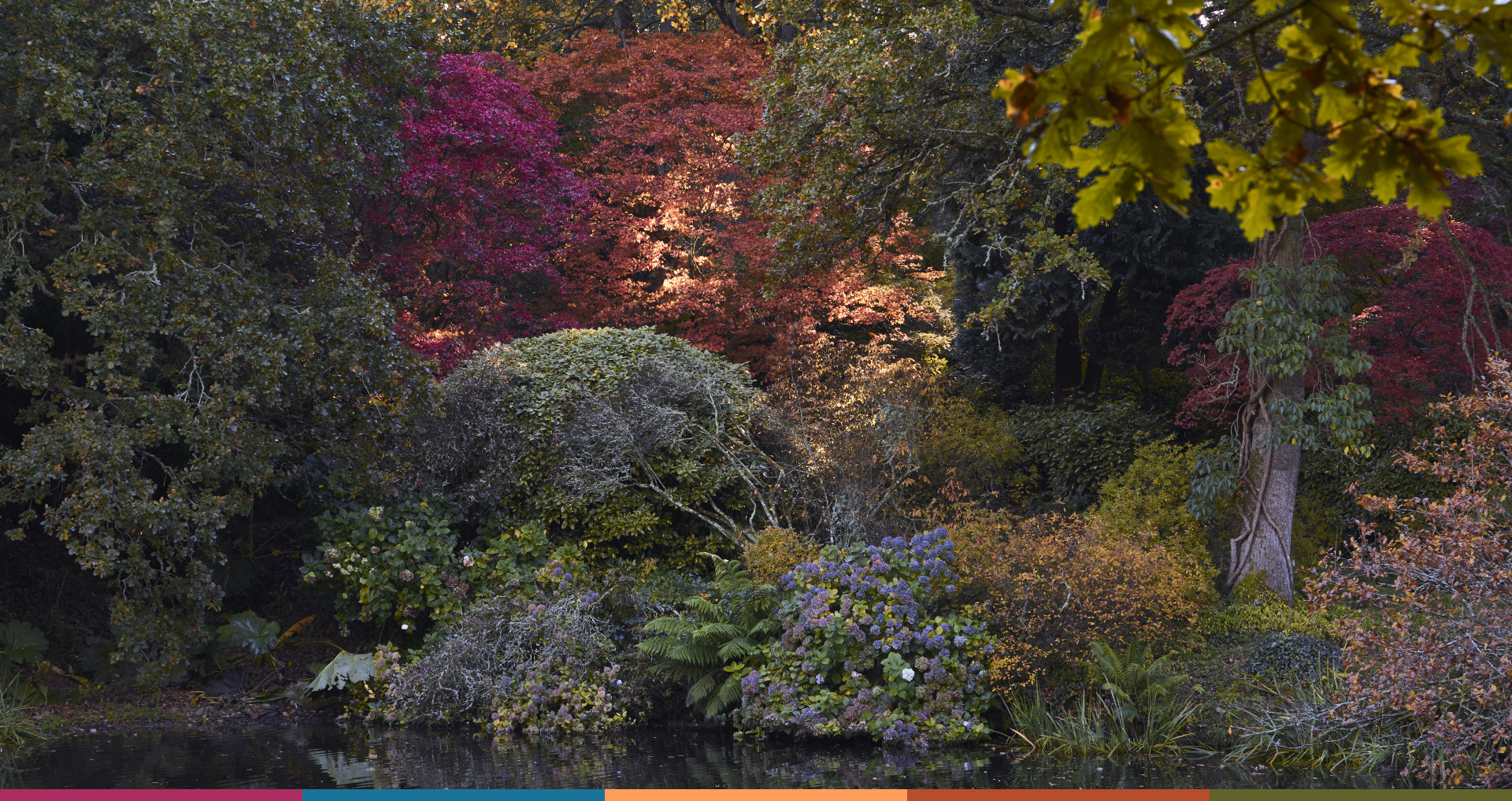 The Story
Born in 1901 in Saint Petersburg, Russia, as a child, Prince Peter Wolkonsky discovered a passion for plants while sneaking into the kitchen garden of the czar, who lived in the palace next door….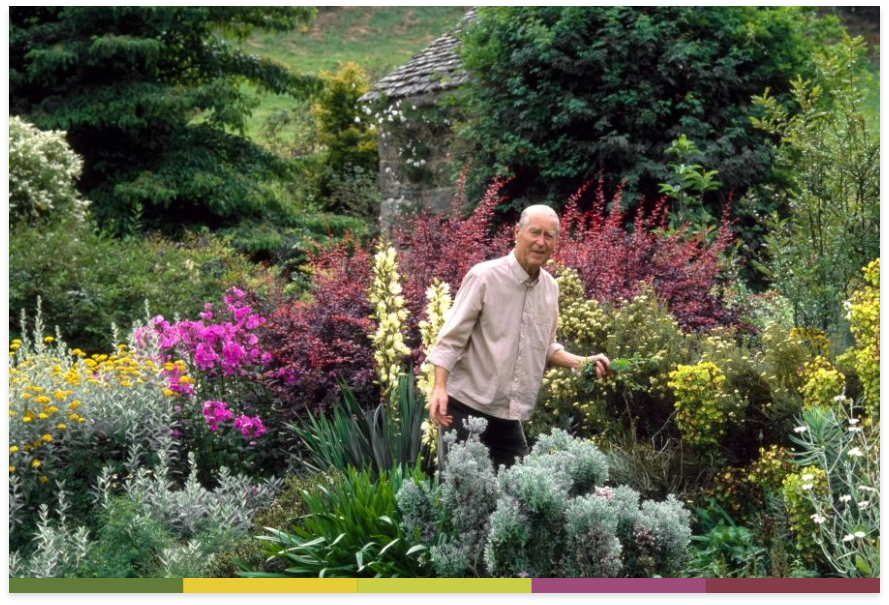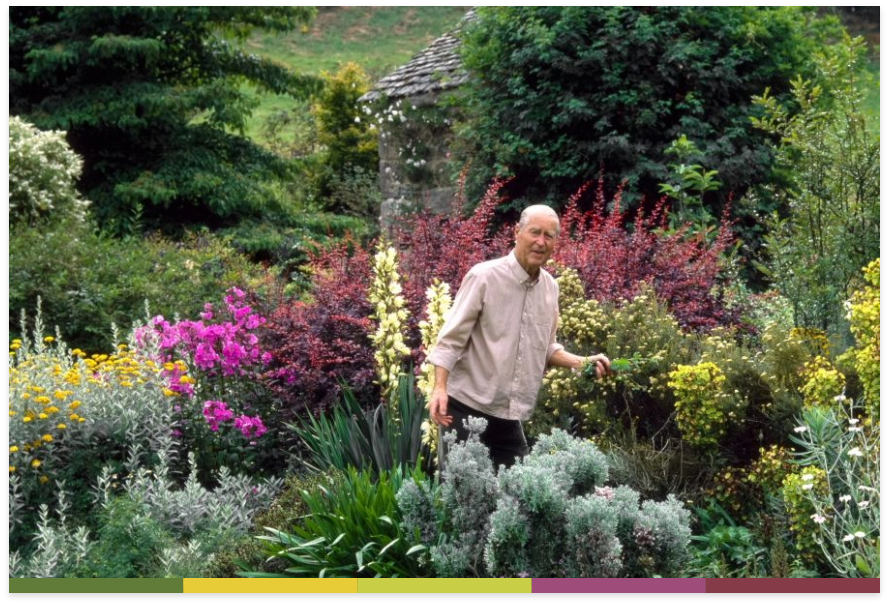 He spent the first part of his life painting plants and landscapes during a Grand Tour that would take him from North Africa to Provence, passing through Italy. Then, he took up residence near Paris and conceived his first garden.
In 1965, he discovered the Orchard that would become Kerdalo, a former farm overlooking the Jaudy river, which faces the old town of Tréguier.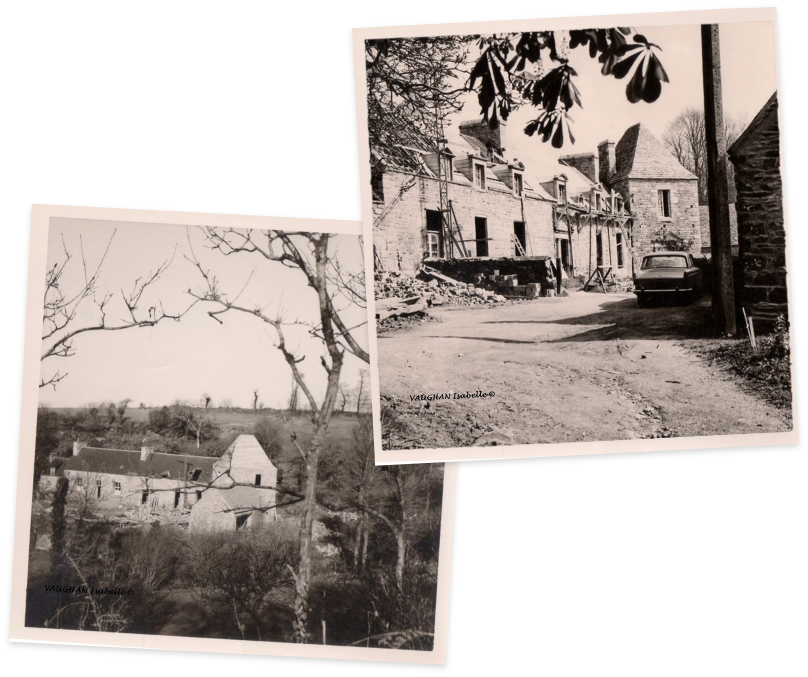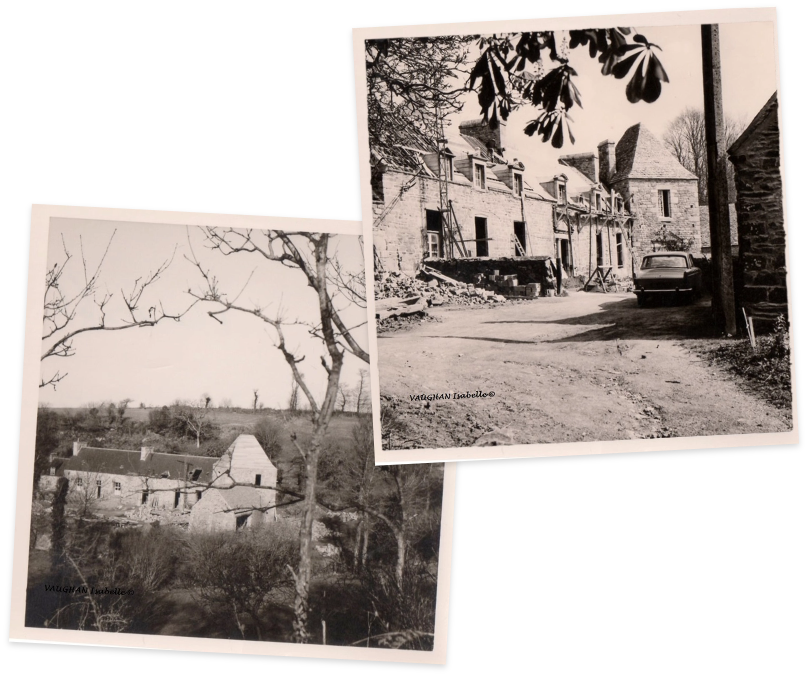 A visionary, he already realized that importance water would have in the flourishing of his garden, and he chose to situate in on a hilly piece of land on which several springs flow. He harnessed their waters to create a garden punctuated with ponds, waterfalls, water stairs, an Italian grotto and pavilions decorated with shells.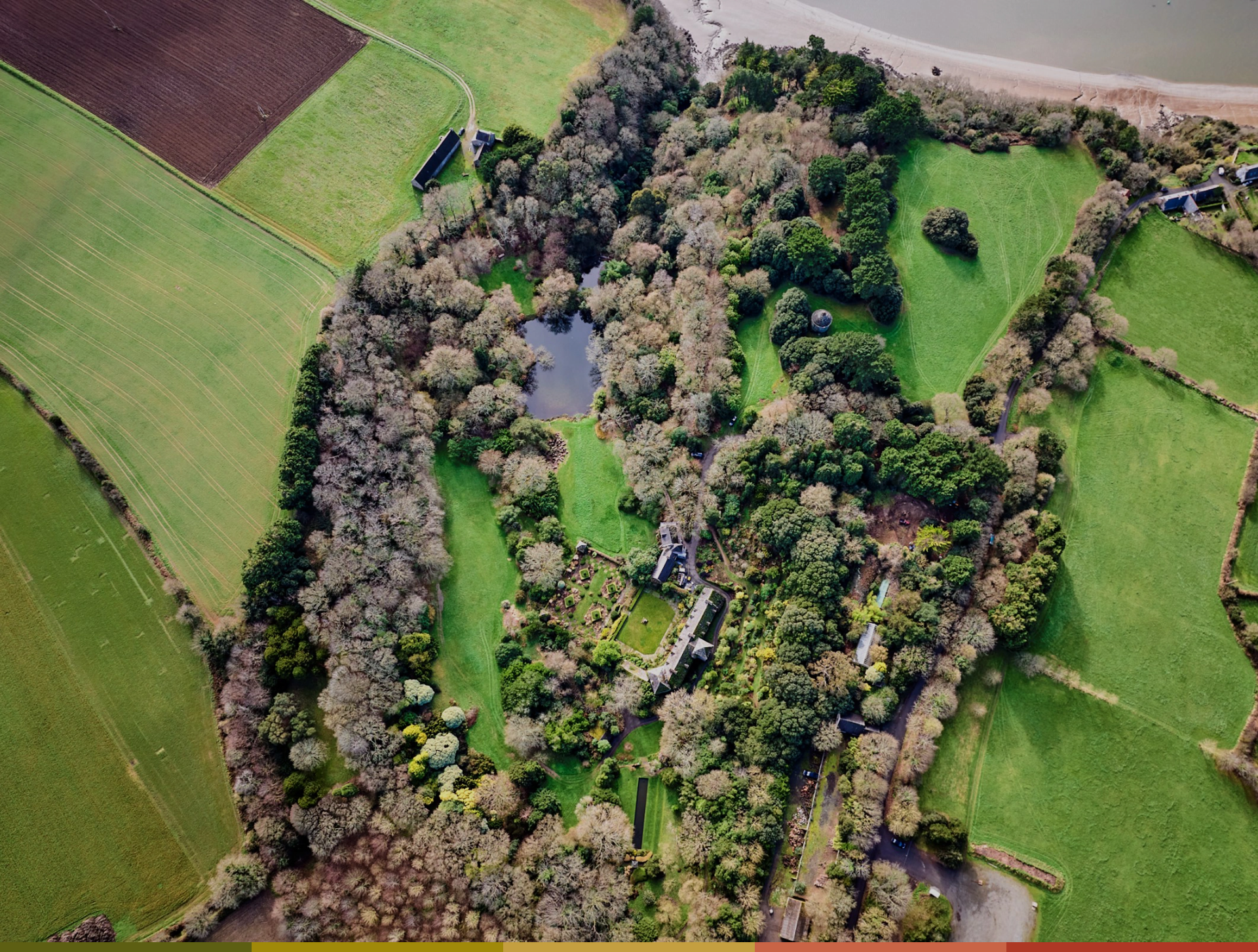 "Over the last 25 years, what I have tried to accomplish at Kerdalo is an enclosed world, both natural and constructed, as if it had been retouched with a personal sensitivity and taste."
P. Wolkonsky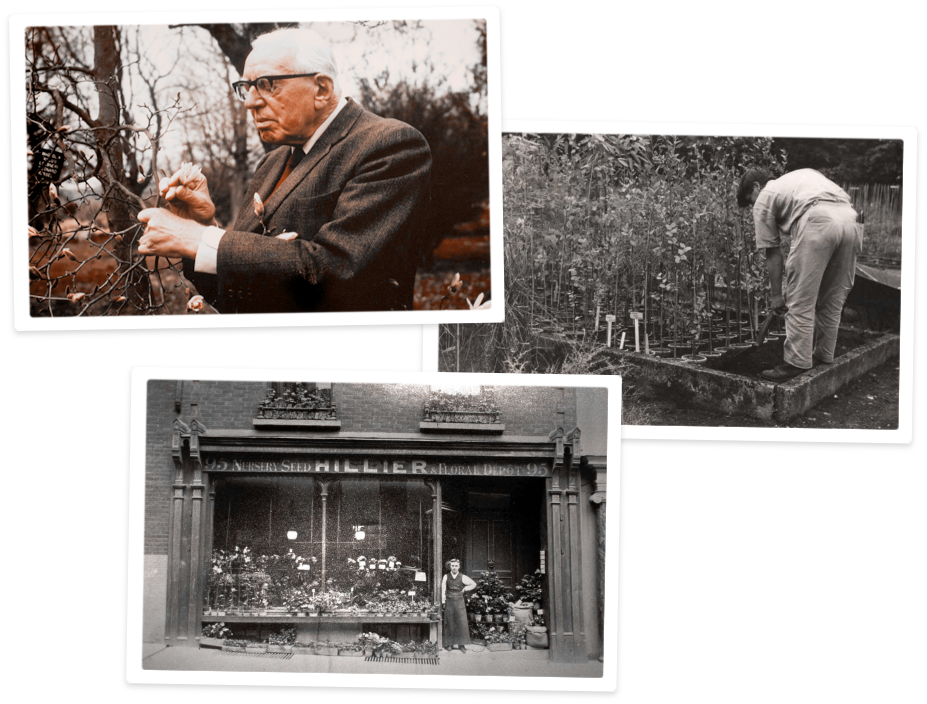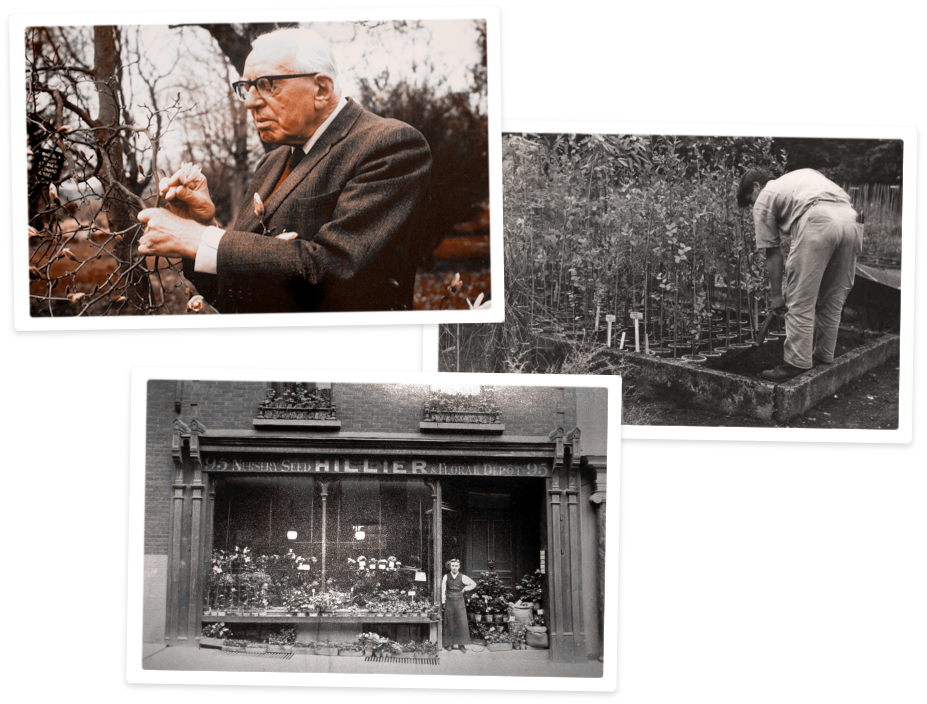 With the help of some great nurserymen like Harold Hillier of Winchester, he created a painter's garden of English-Italian inspiration, the very opposite of academic landscaping, which places plants in circles and squares according to a plan controlled by metrics.
He visualized in his head associations of colours and textures that would evolve over the seasons. More than 5,000 plants have thus found their place in these 17 hectares.
Upon his death in 1997, his daughter Isabelle and her husband Timothy took responsibility for Kerdalo.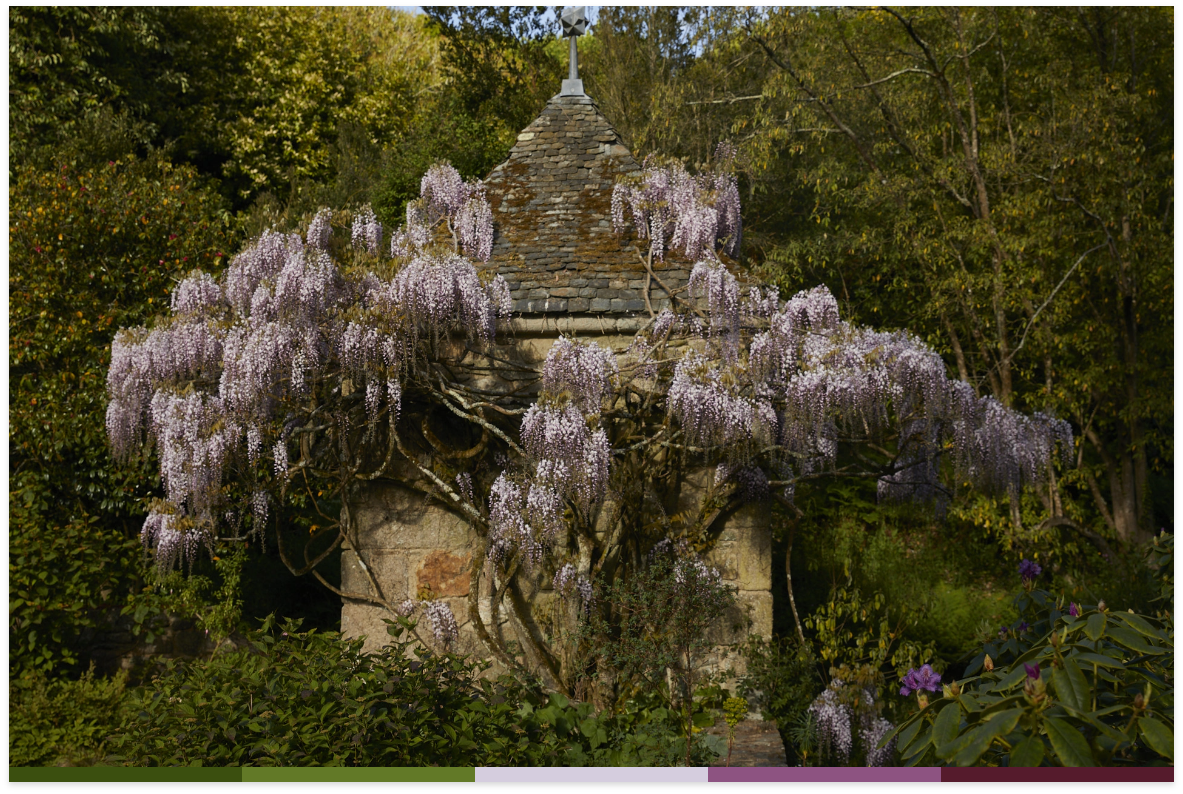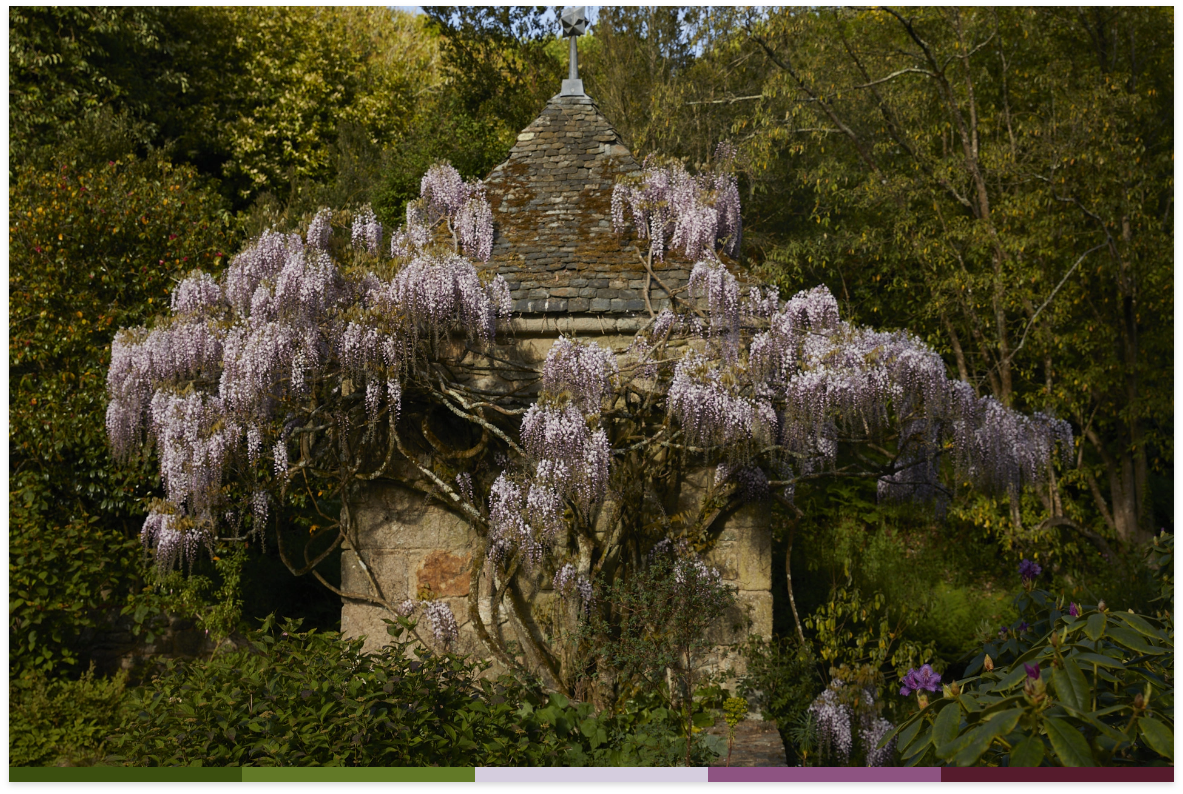 Fragile, and at the mercy of time, climatic changes and pollution, Kerdalo is a magical world, nestled up, enclosed, secret, both natural and designed, a cross between a botanical and a romantic universe.