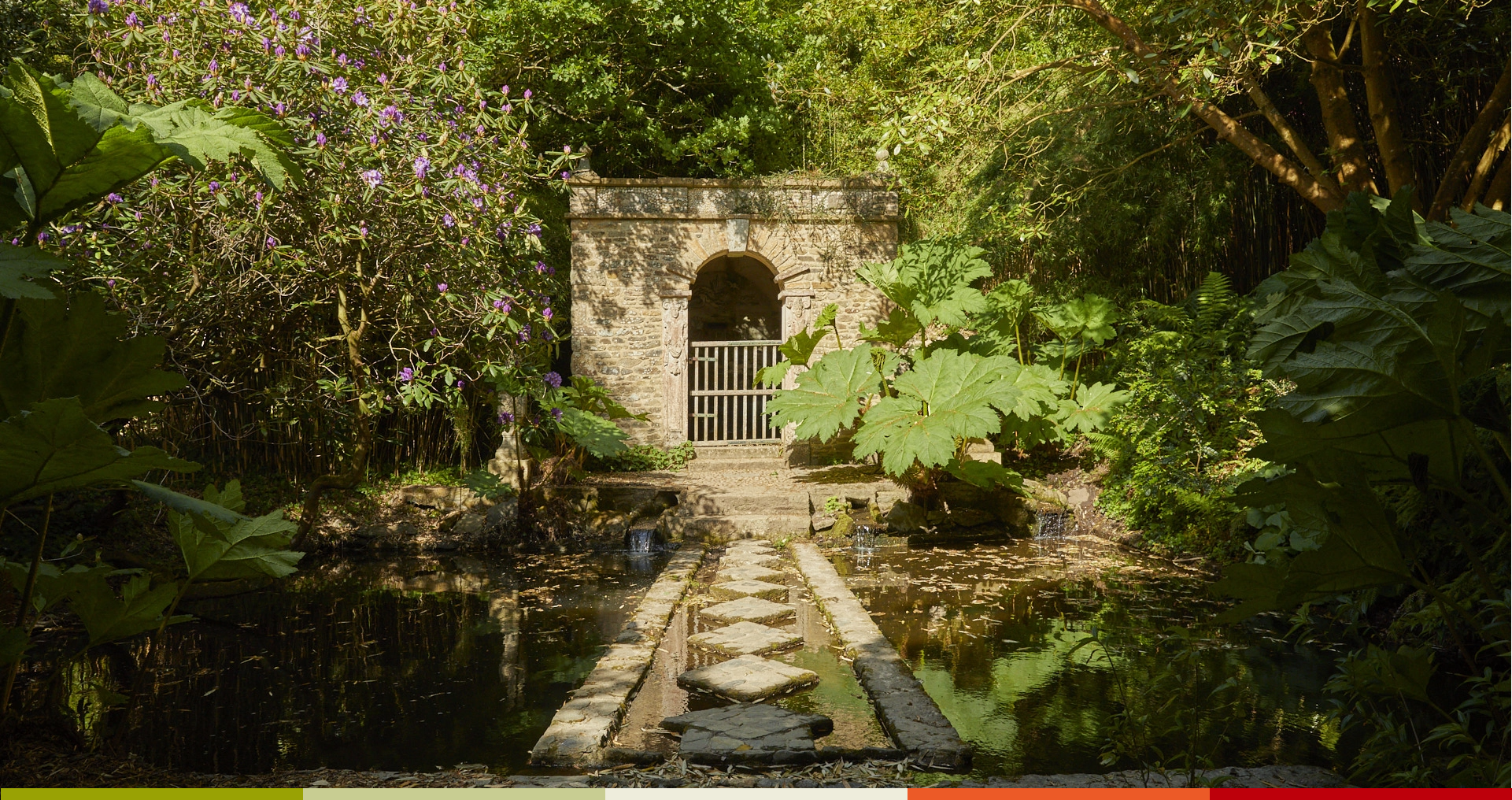 The Rarities
Emmenopterys
Henryi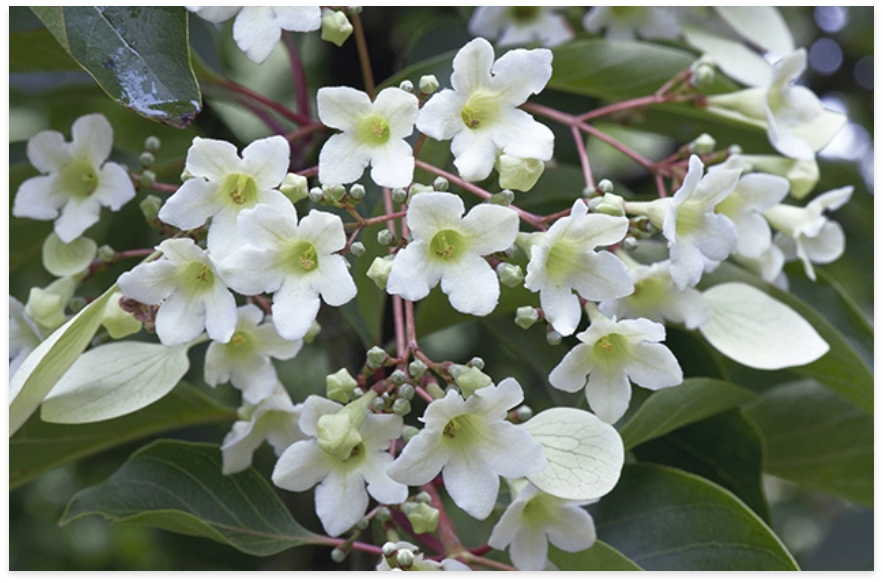 Only five blooms of this very rare specimen have been recorded in Europe. We were lucky enough to observe this phenomenon for the first time in Kerdalo on 28 August 2008.
Pittosporum tenuifolium
'Variegatum'
Rosa filipes is a species of rose, classified in the Synstylae section, native to western China, and found in the regions of Gansu, Shaanxi, Sichuan, Tibet and Yunnan. These are the largest specimens in France.
Podocarpus
Salignus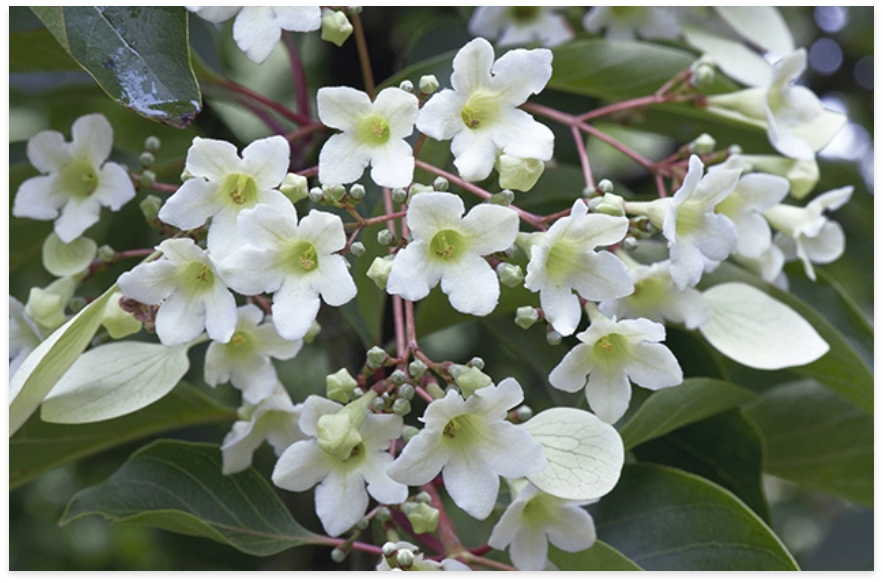 This conifer, which is becoming increasingly rare in the wild, is native to Chile. We are fortunate to have an exceptional specimen in Kerdalo.
Pittosporum tenuifolium
'Variegatum'
Il s'agit du plus grand spécimen d'Europe avec celui de Kiftsgate Court Gardens en Angleterre dont il est issu
Emmenopterys
Henryi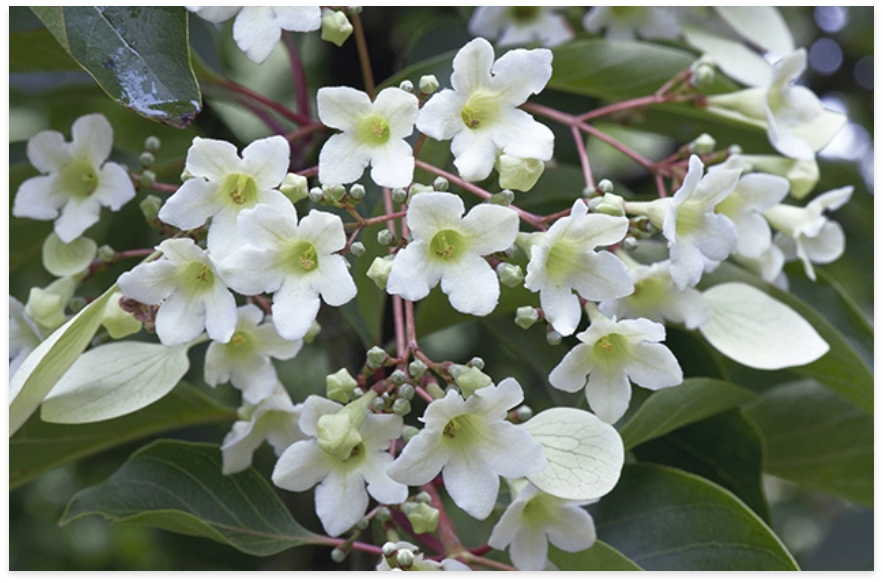 Seules cinq floraisons de ce spécimen très rare auraient été recensées en Europe. Nous avons eu la chance d'observer ce phénomène pour la première fois à Kerdalo le 28 août 2008.