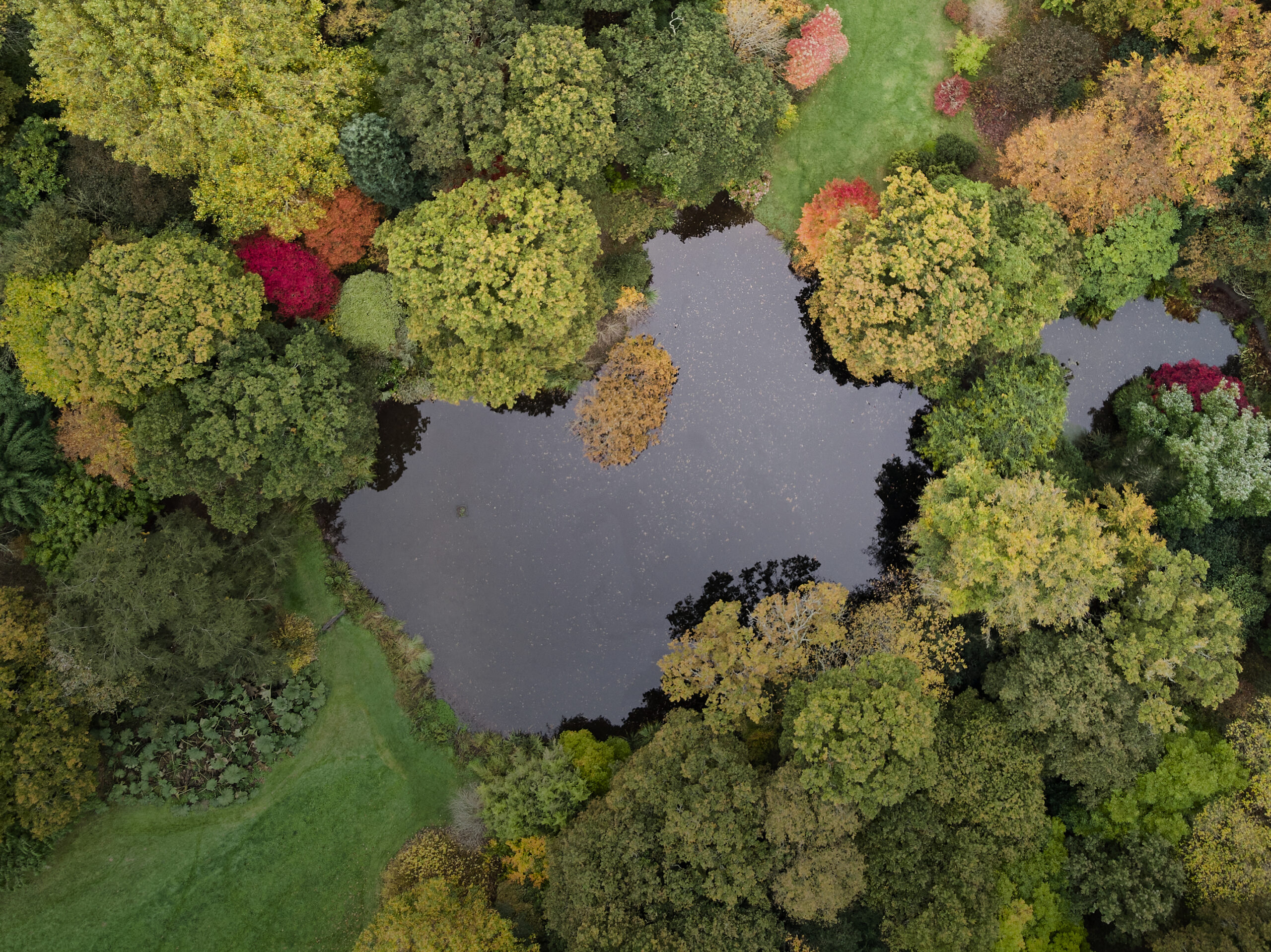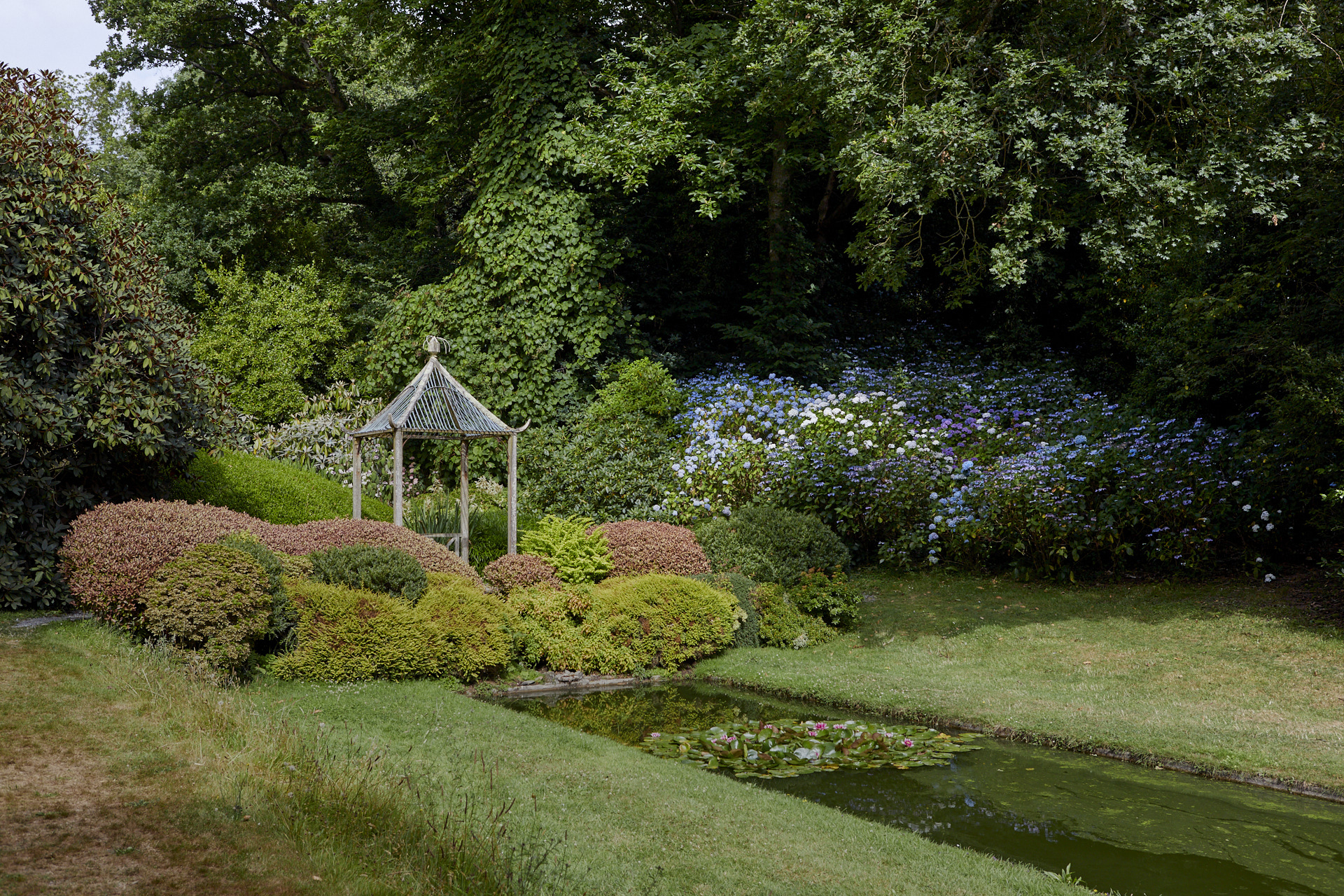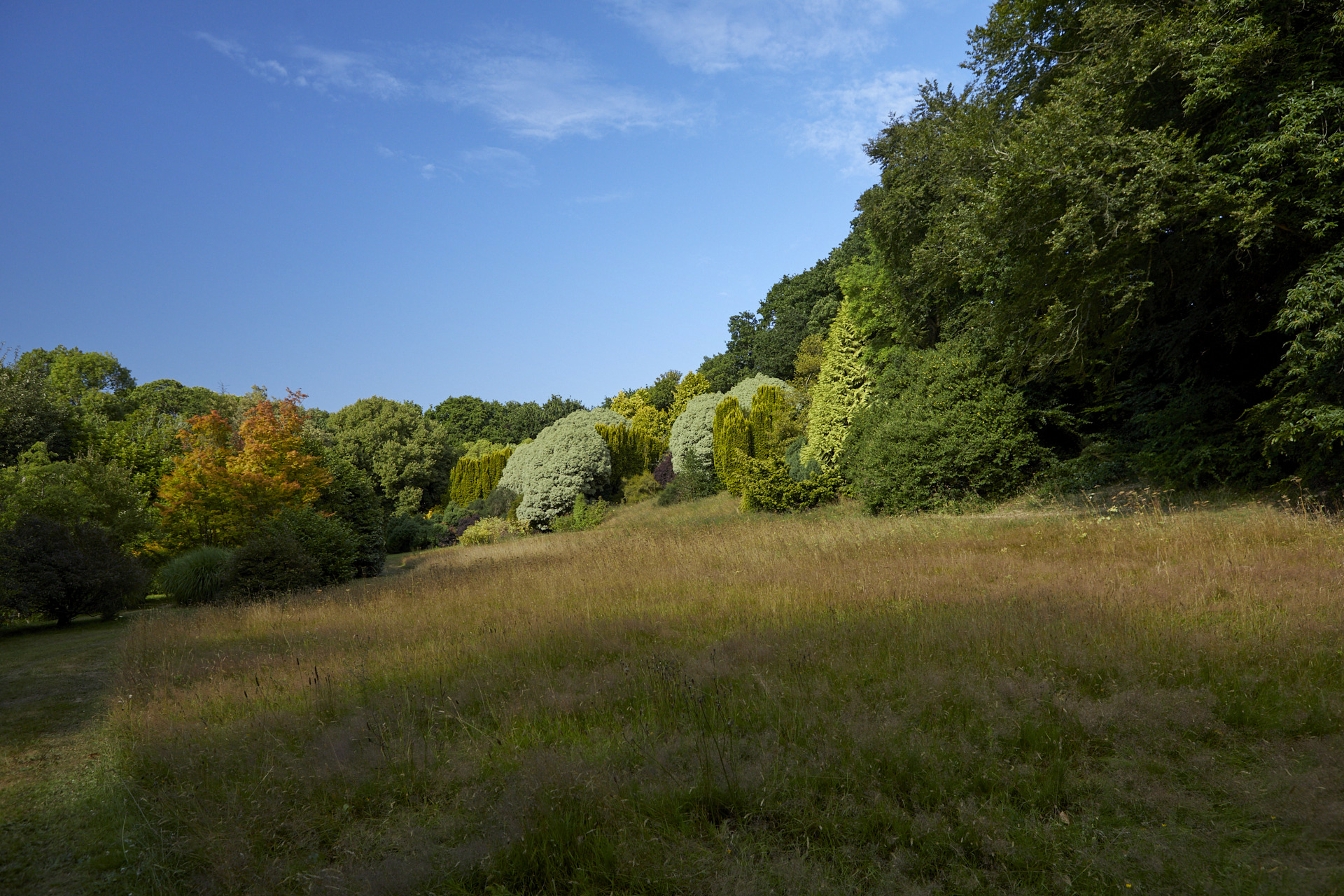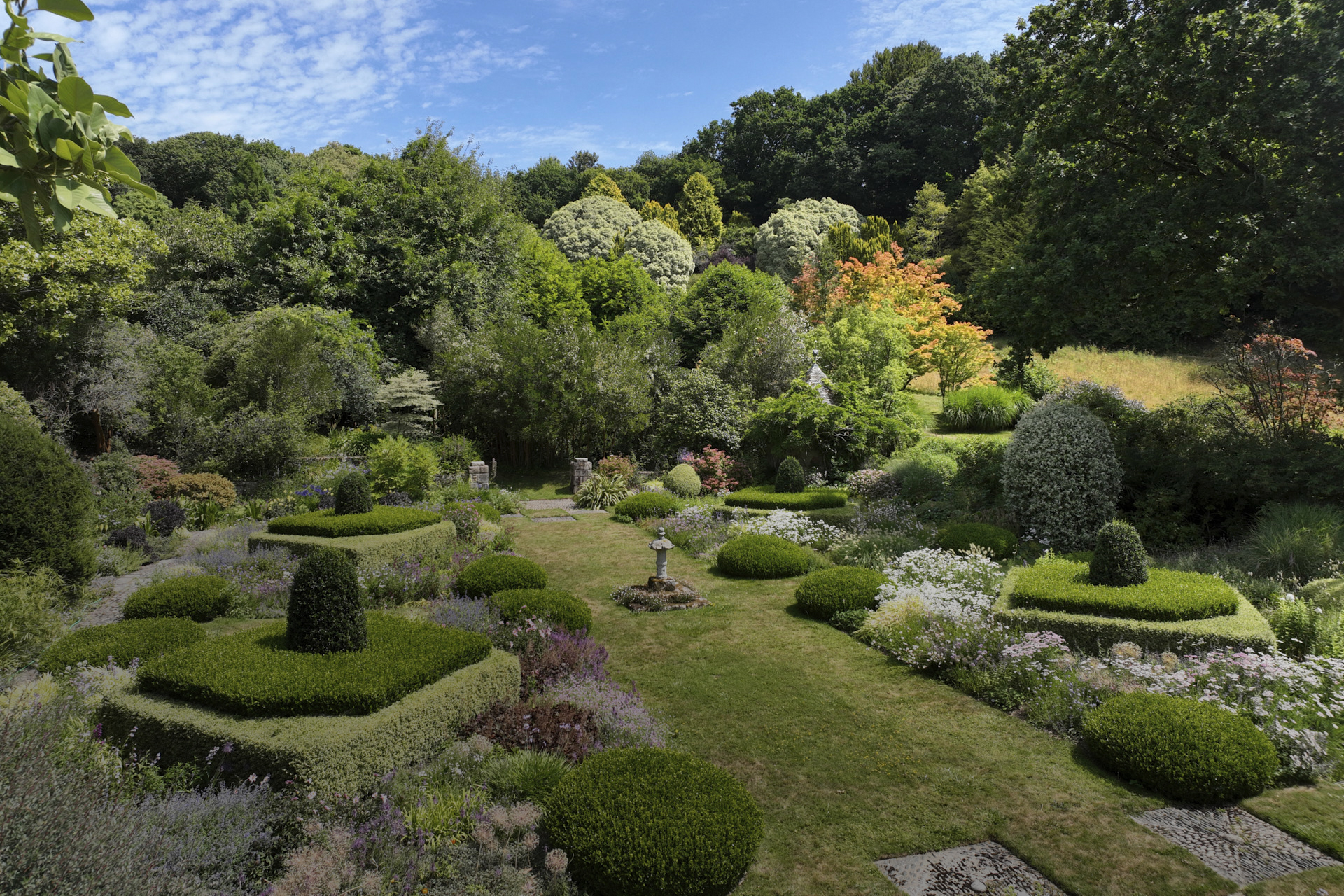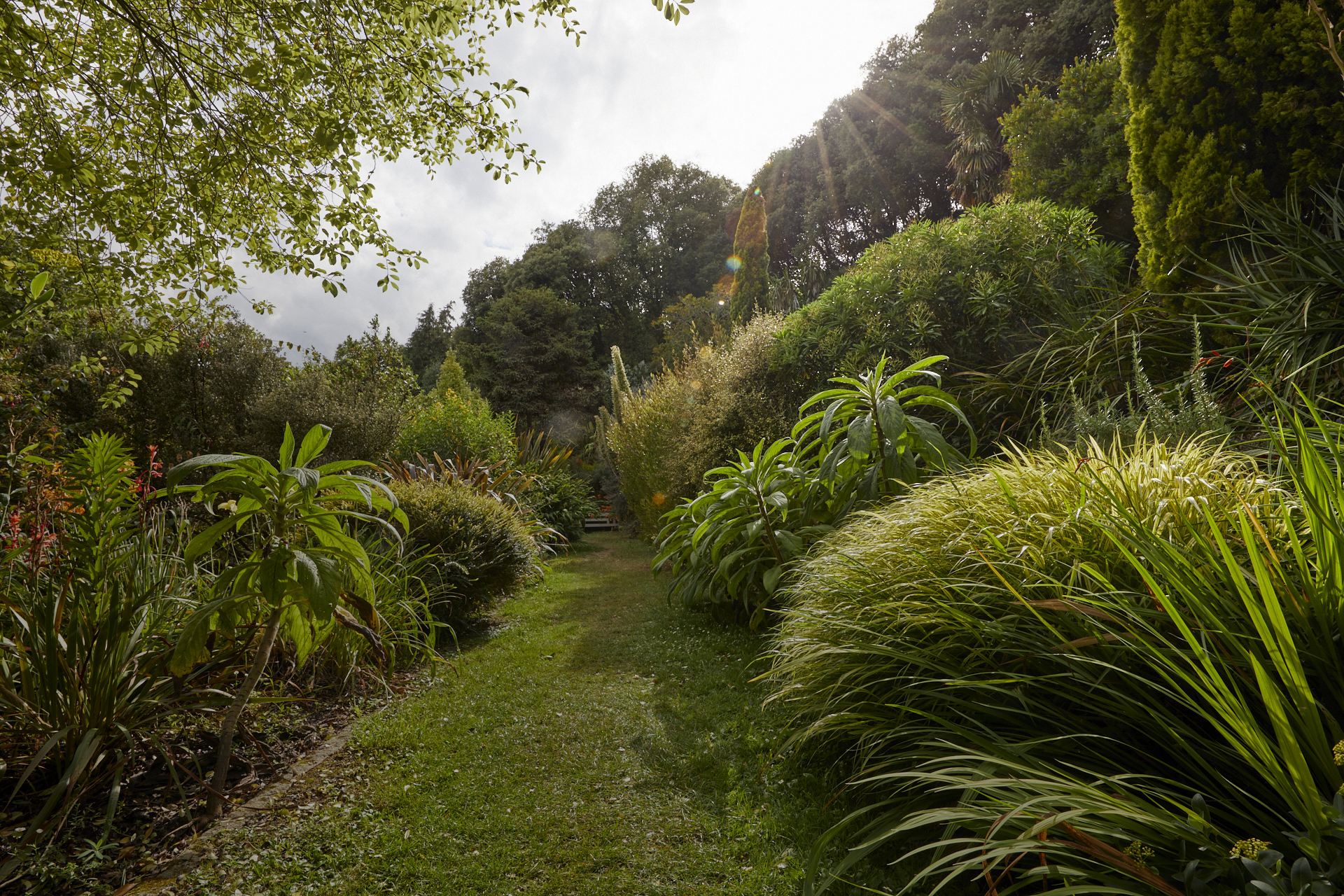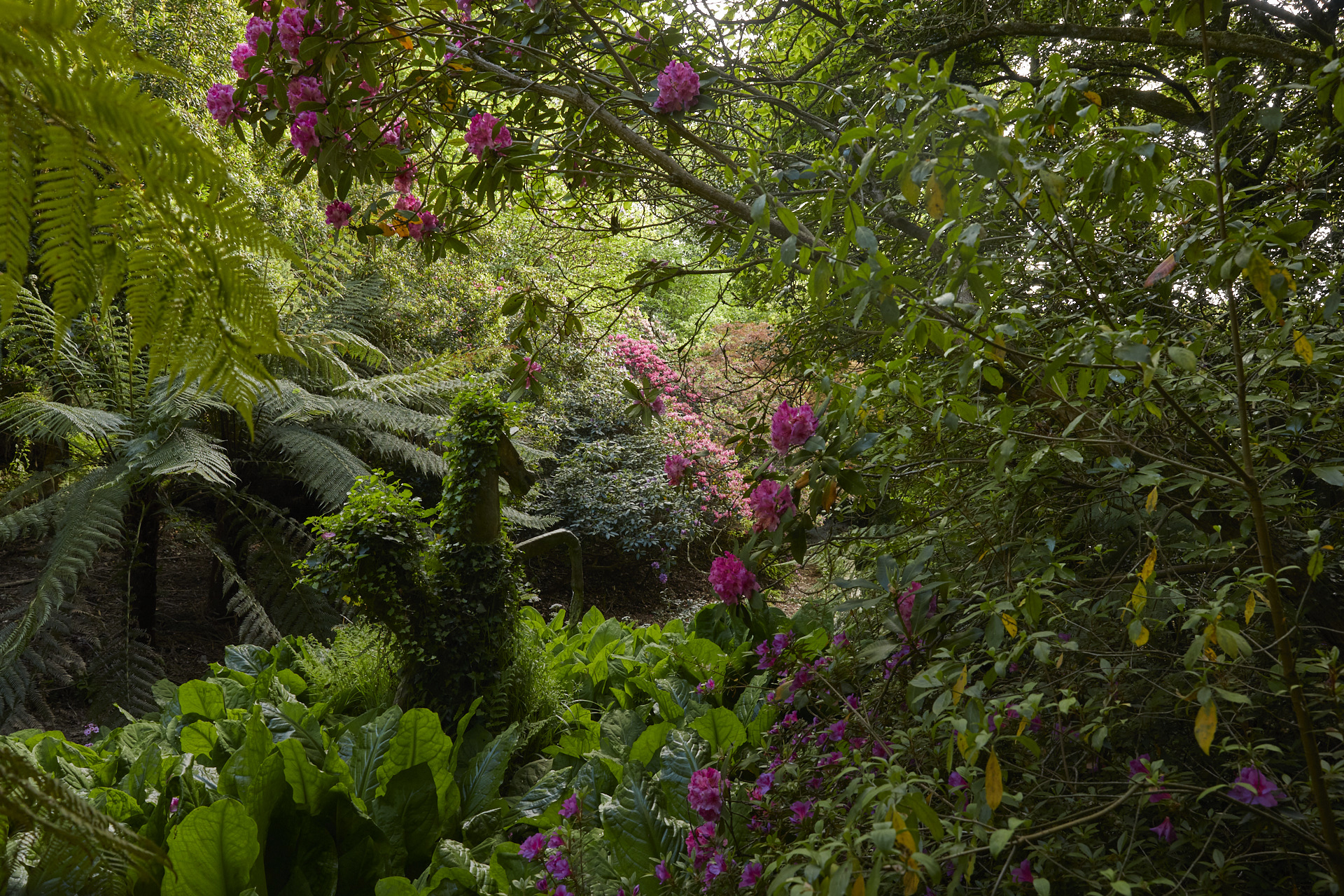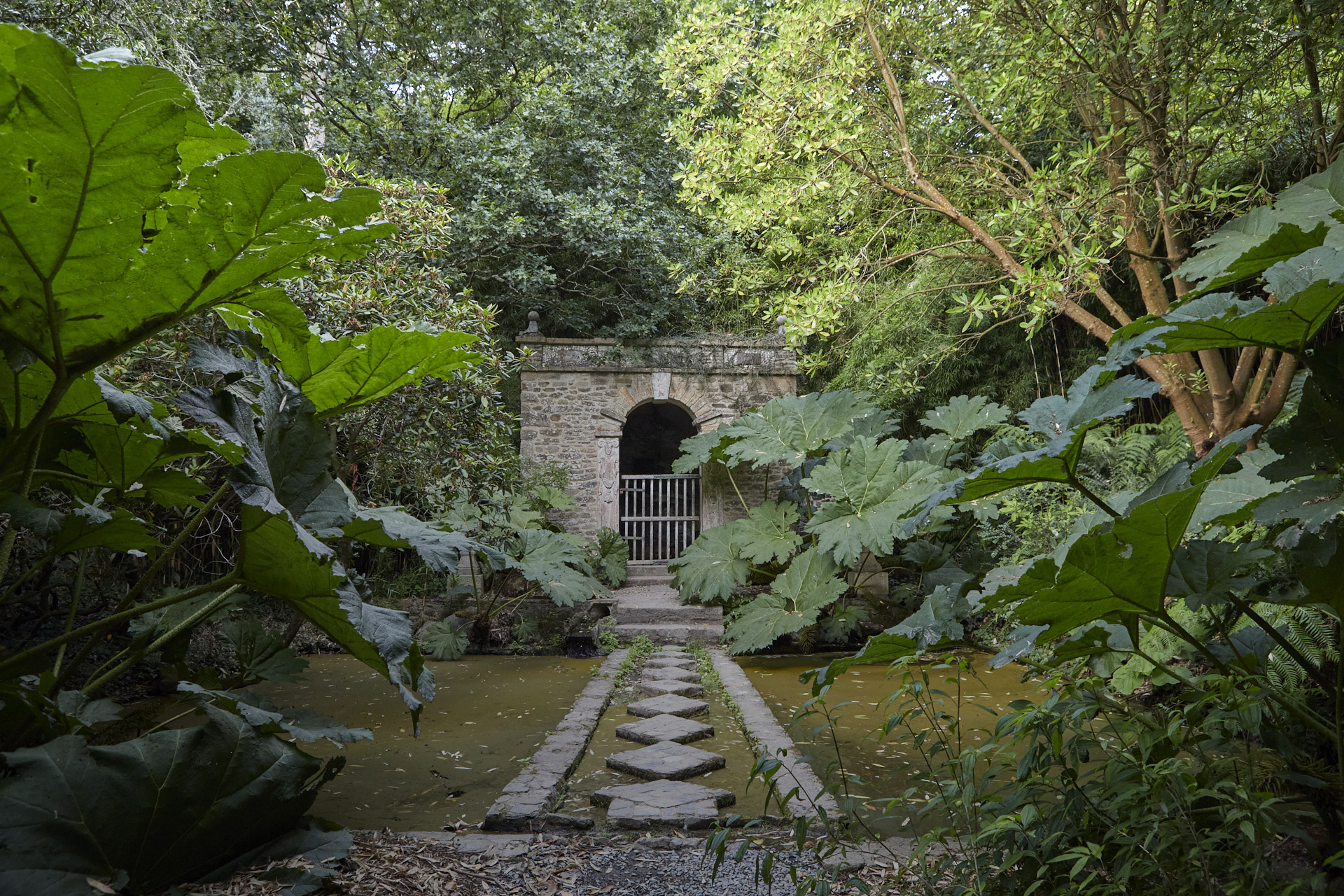 The Story
---
As a child, Prince Peter Wolkonsky discovered a passion for plants while sneaking into the kitchen garden of the czar, who lived in the palace next door….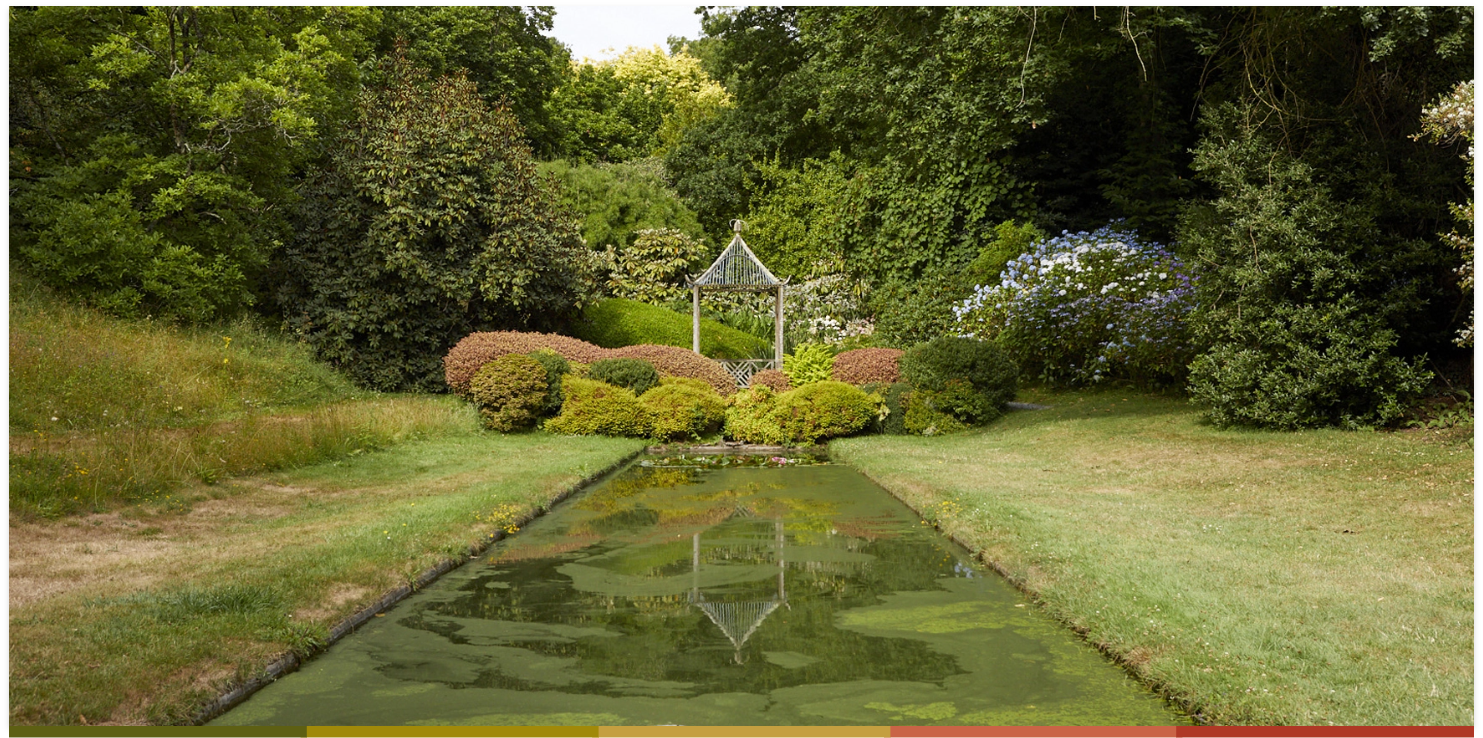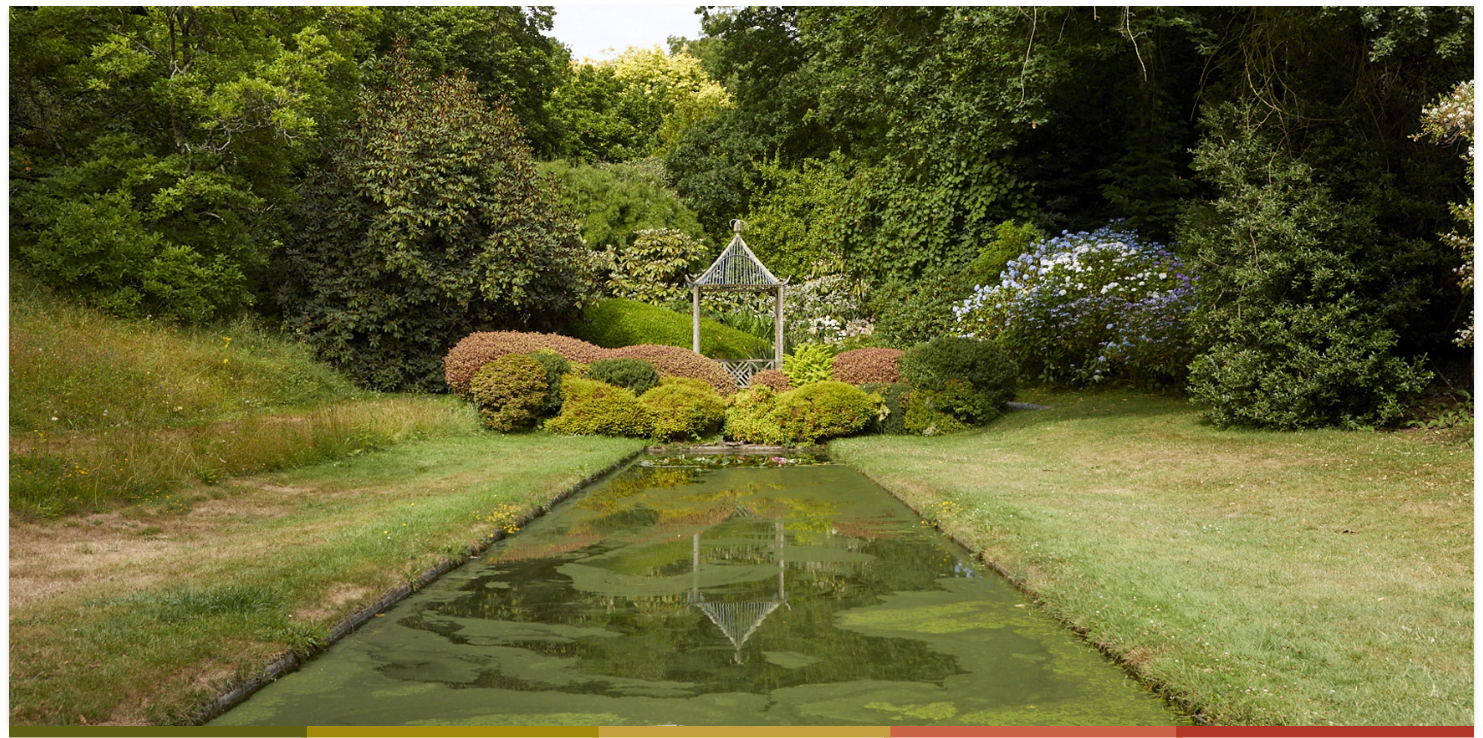 The Gardens
---
Succession of rooms, Kerdalo is a fragile and magical world, nestled, closed, secret, at the crossroads of a botanical universe and a romantic universe.
The Testimonies
---
Born from the passion and inspiration of one man, Kerdalo has never ceased to amaze and inspire its visitors, some of whom have dedicated a few words to him.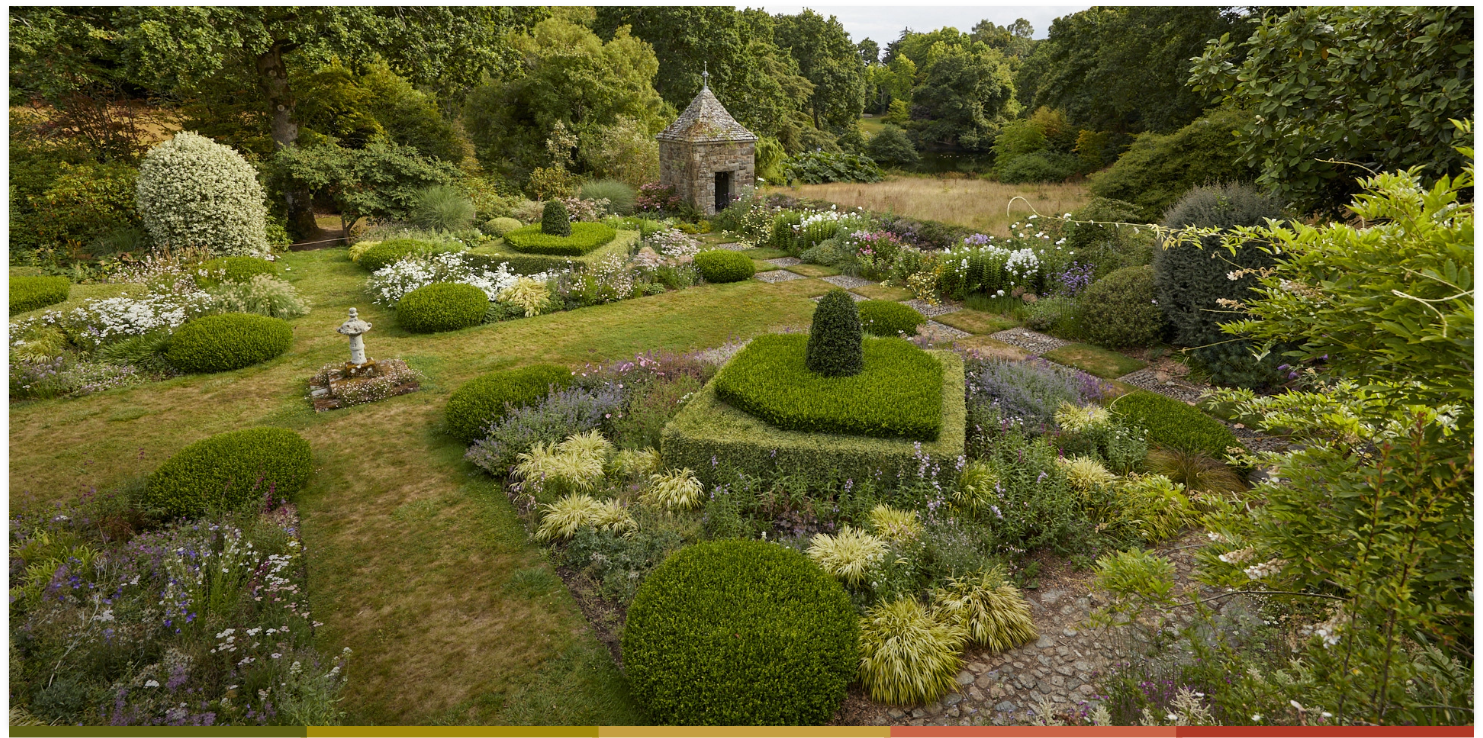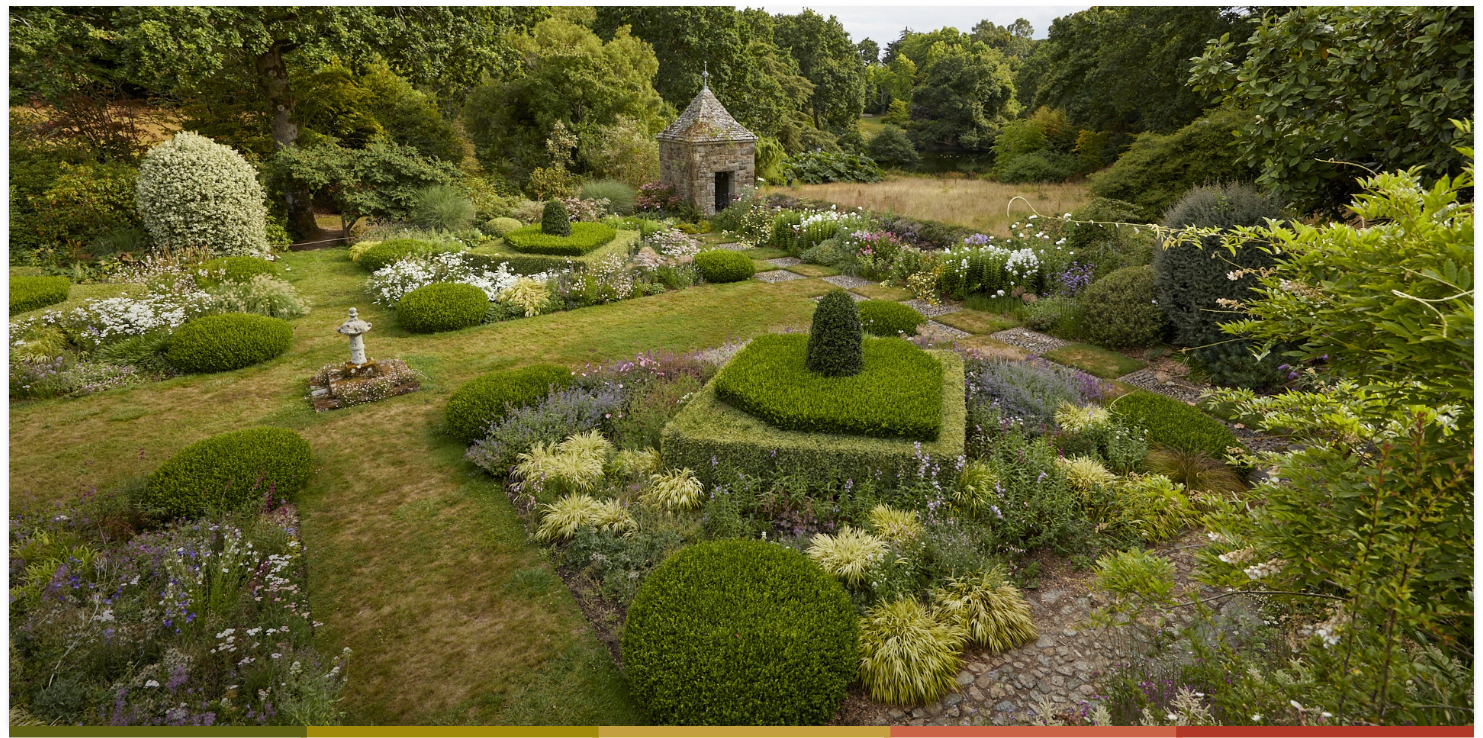 Our Recommandations
---
Of an Italian-English inspiration, Kerdalo is also a Breton garden which is part of a territory rich in addresses to discover, both to escape, to rest, to eat or to discover rare plants.
The Rareties
---
For more than four decades, Prince Peter Wolkonsky has collected in Kerdalo one of the richest and most harmonious botanical collections, including some rare species of which are only found in a few copies around the world.